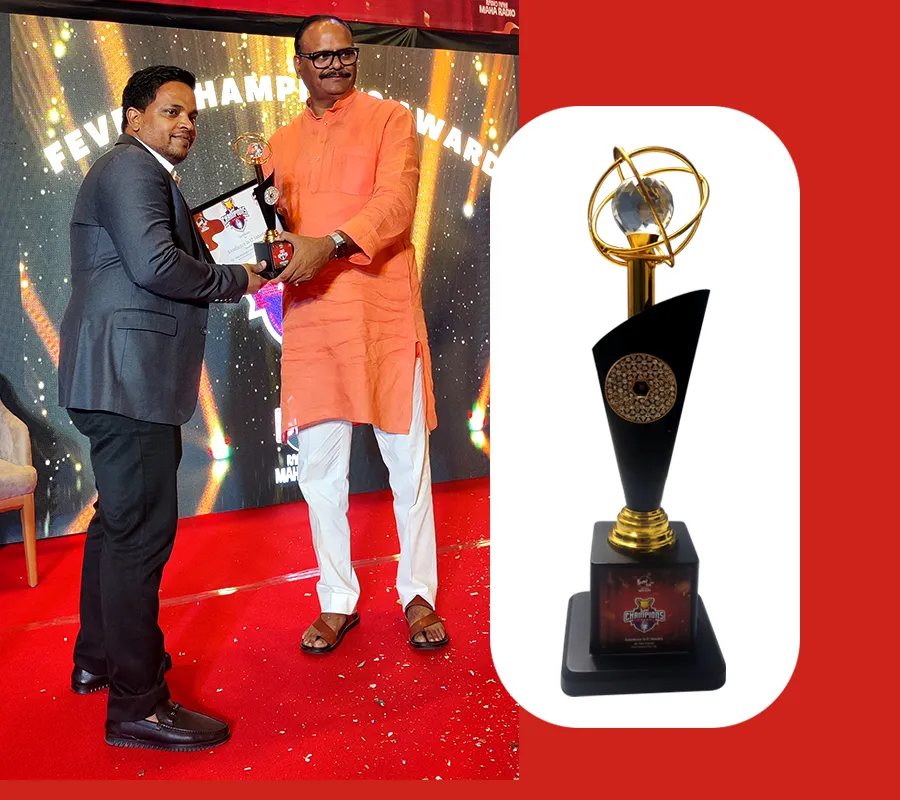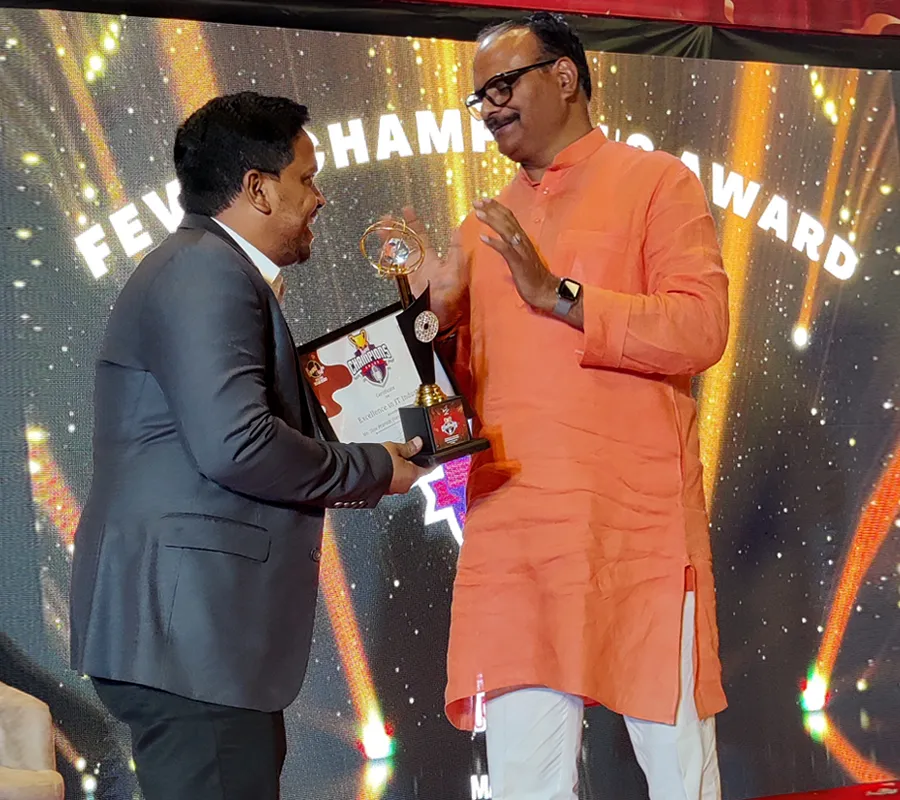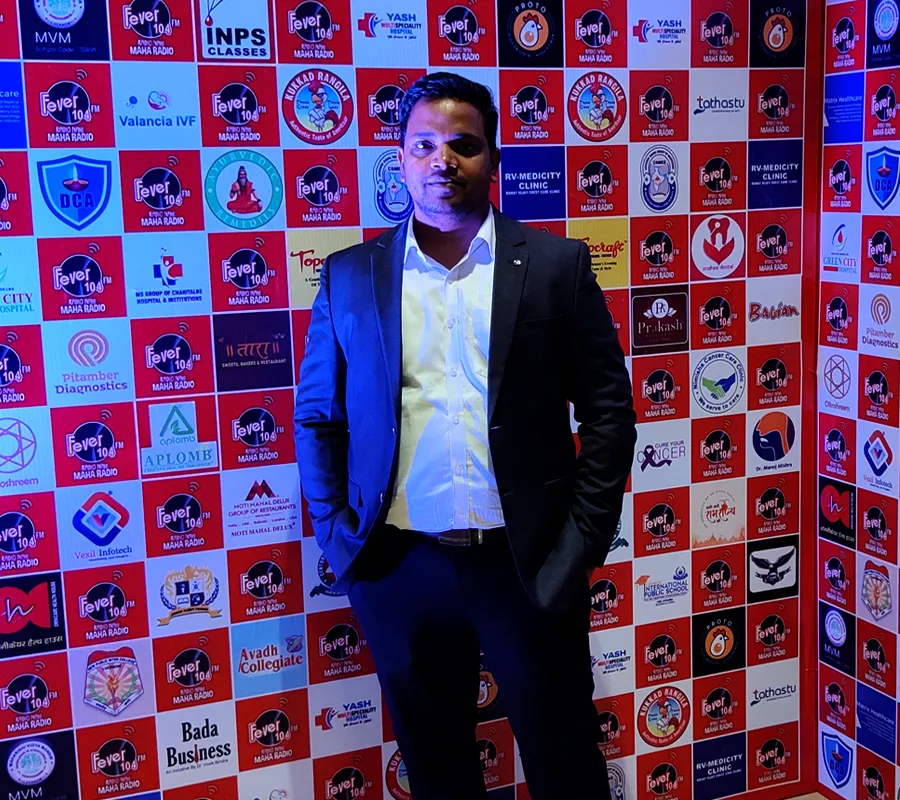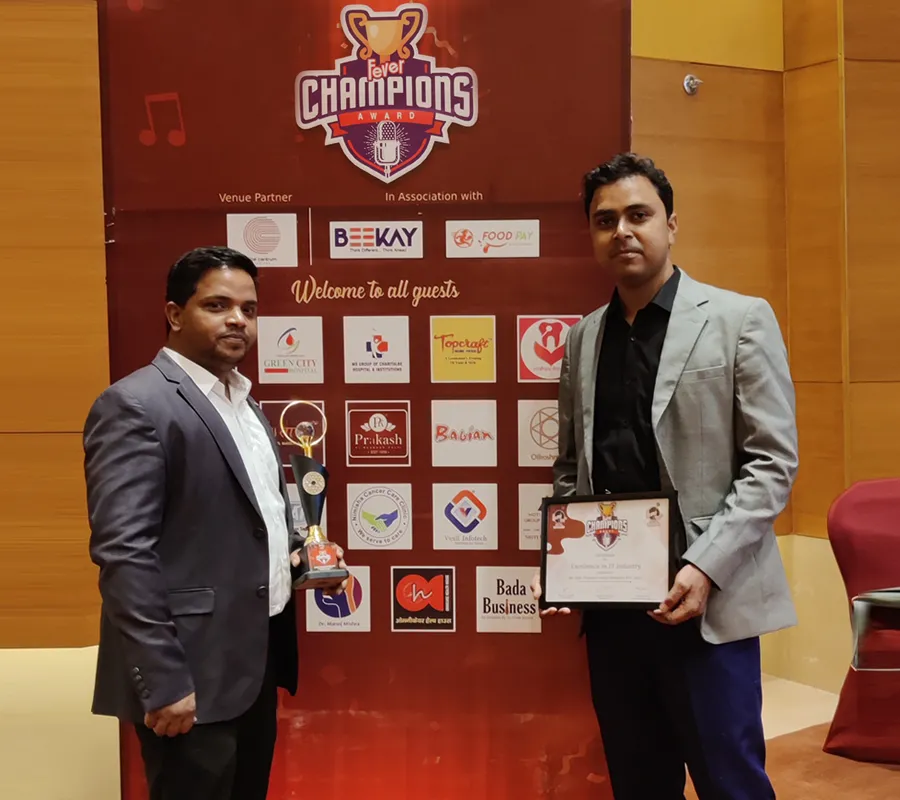 Working Toward Excellence
Excellence in IT Industry Award:
Presented by the Deputy CM of UP Shri Brajesh Pathak
We have been awarded for our excellence in the IT industry at the Fever Champions Award.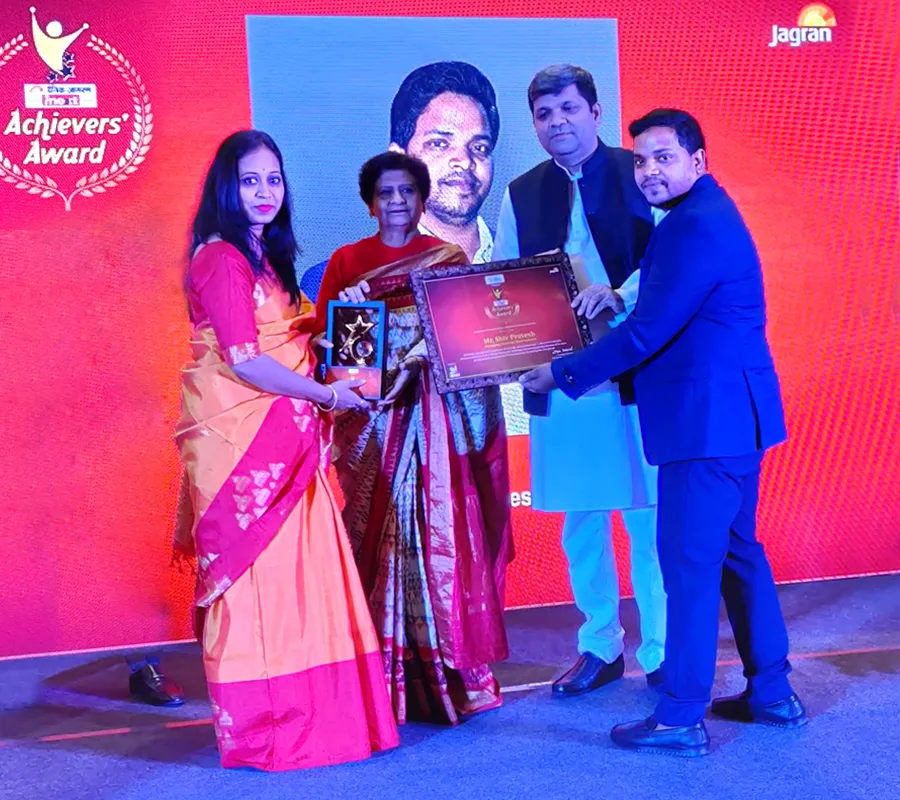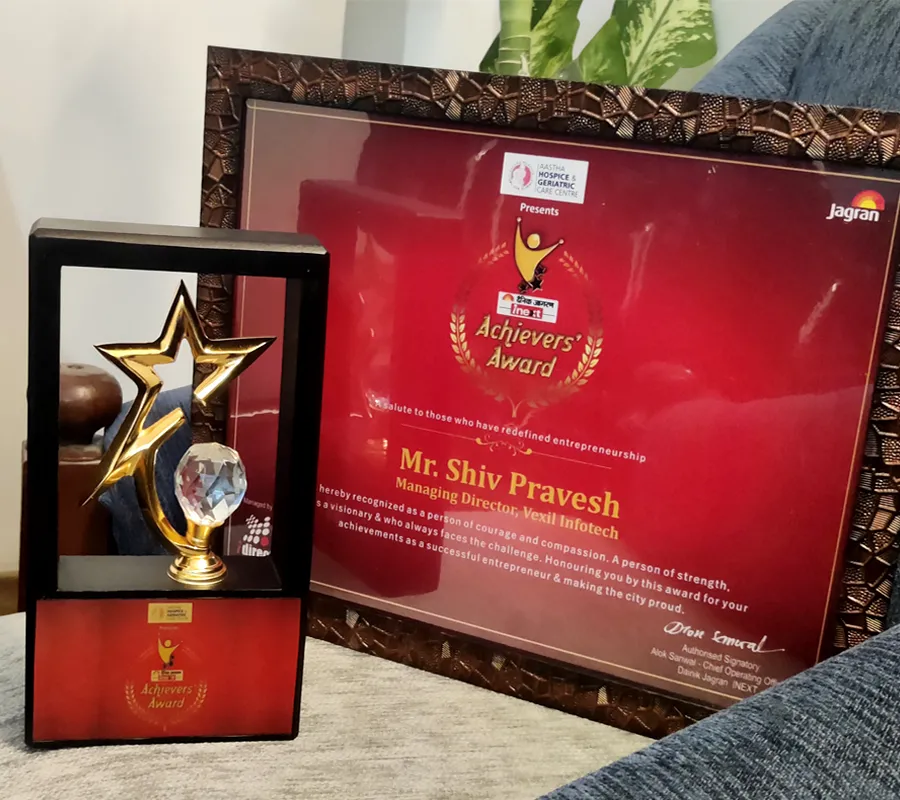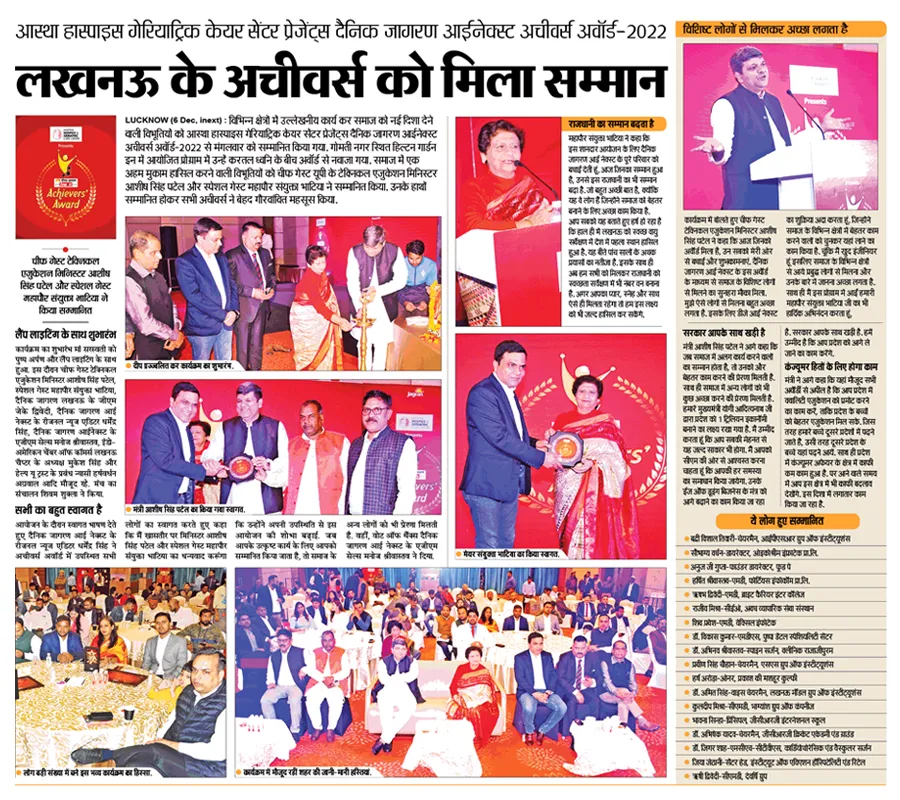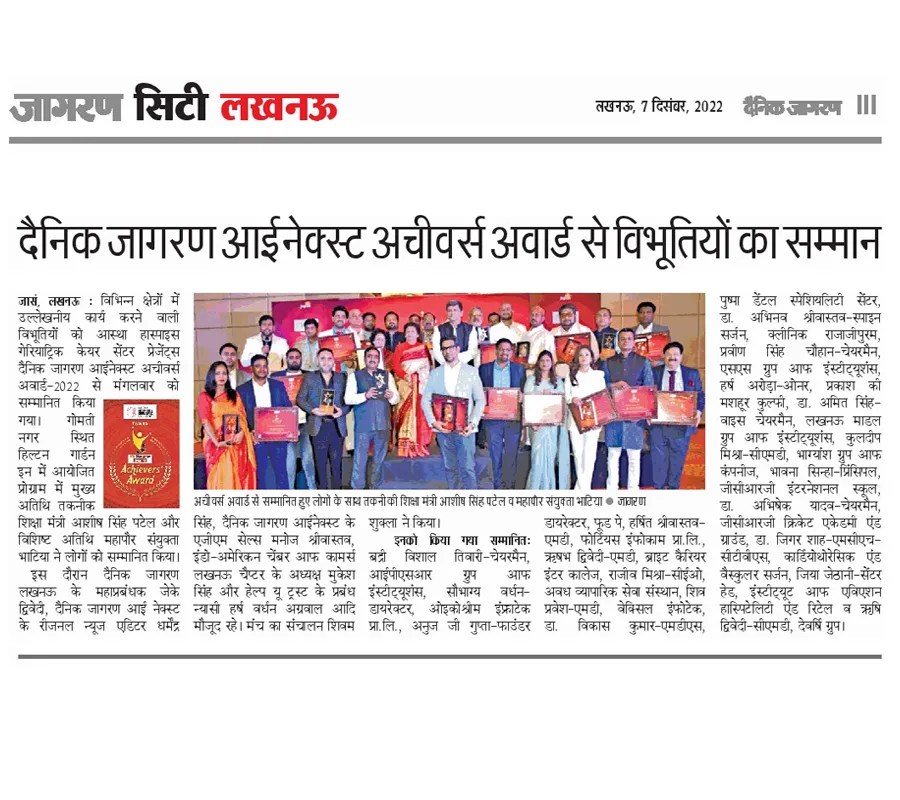 Achievements of today are the stepping stones for the future ones
Dainik Jagran i-Next Achievers Award:
Presented by the Minister of Technical Education (UP) - Shri Ashish Singh Patel & the Mayor of Lucknow Mrs. Sanyukta Bhatia
Our MD & CEO, Shri Shiv Pravesh, has been recently awarded with Dainik Jagran i-Next Achievers' Award - an award to personalities who have redefined entrepreneurship.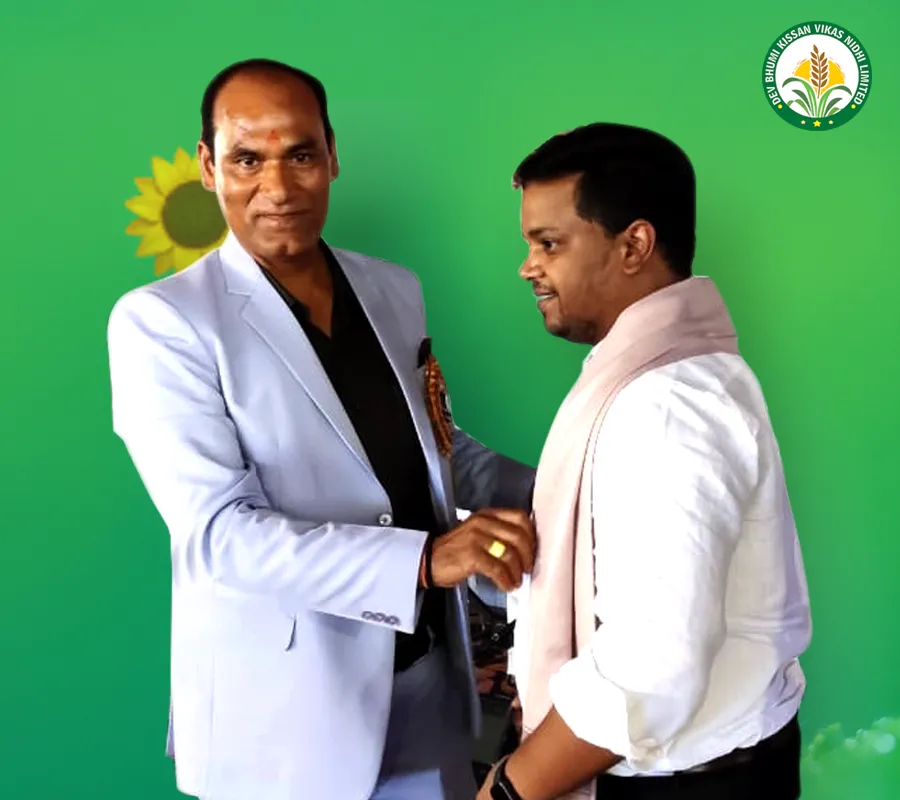 Recognition from Client
Felicitation of Our MD Shri Shiv Pravesh by (Sanjay Kumar Juyal) from Dev Bhumi Kissan Vikas.
We love it when our clients recognize and appreciate the work we do for them. We always strive for satisfied and happy clients.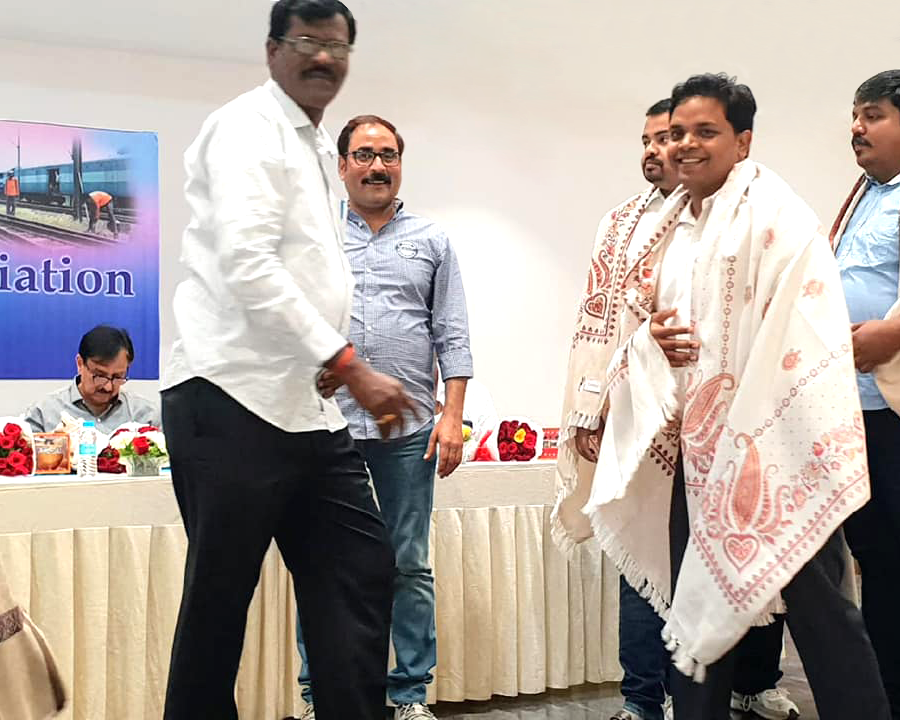 Recognition from Client
Felicitation of Our MD Shri Shiv Pravesh by IRIPA