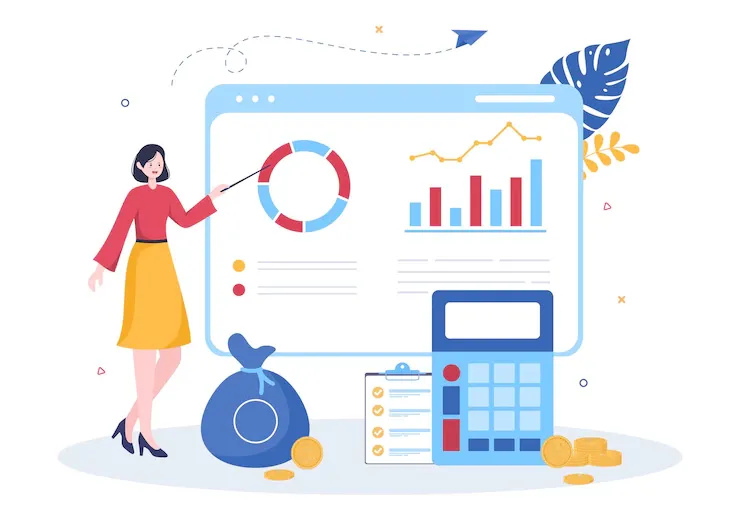 Enterprise resource planning (ERP) is comprehensive, end-to-end, integrated software that claims to do it all. Virtual Accountant is a one of the largest selections of scalable, integrated business management & ERP software systems. Our extensive employee's network provide you with industry expertise and on-site support to help you select, plan and implement the ideal mix of ERP solutions to run your business your way.
Features at a glance
Type of
ERP Packages
Digi Express
Digi Express is perfect for small businesses growing beyond their accounting software. This solution is ideal for light manufacturers.
Digi Basic ERP
Digi Basic ERP is perfect for small and medium businesses that manage multiple locations. Access online or on your mobile device.
Digi Power ERP
Digi Power ERP introduces a better way to manage your entire enterprise—from procurement to manufacturing, distribution, and financials.
Explore the features that make
Virtual Accountant ERP
So Awesome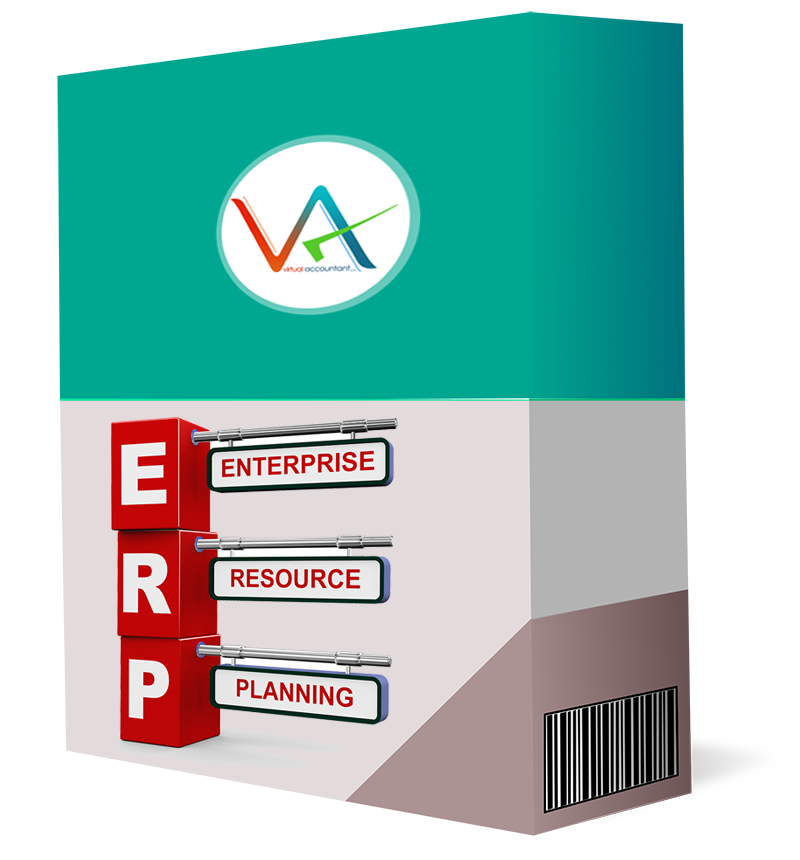 Request a Quote

Finance and Accounting
Tight integration with ERP and manufacturing modules allows important financial data to cross seamlessly into manufacturing.

Distribution Management
Refine the way you do business. Virtual Accountant Distribution Management software provides the technology to manage a supply chain from end to end.

Inventory Control
Advanced inventory management tools provide all the functionality to store, track and fulfill orders based on real-time inventory information.

Manufacturing Management
VA ERP Manufacturing module allows manufacturers to plan, execute & control production more effectively based on a wide variety of manufacturing modes.

Reporting & Analysis Management
VA offers an industry-leading enterprise reporting solution with Virtual Accountant Reporting Services (SRS) – a desktop to the boardroom reporting solution.
Why choose

Virtual Accountant ?
We have a solution for every stage that's more flexible and scalable than other traditional ERP solutions.