e-Seller
A fully featured eCommerce Software
Ecommerce is about buying and selling on the web, so you need the right software to get the job done well.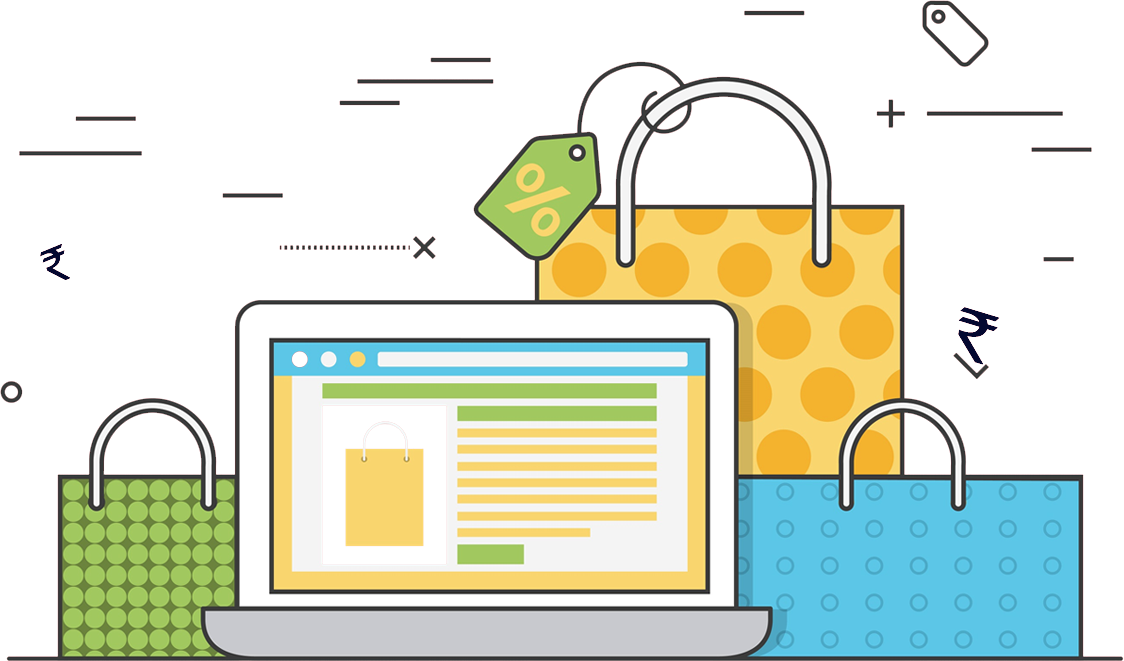 e-Seller makes it easy to bring your business online and start selling your products or services. Our e-Commerce Software solution includes a feature-rich website, user fraindly mobile application, product and order management, vendor management, customer management and more.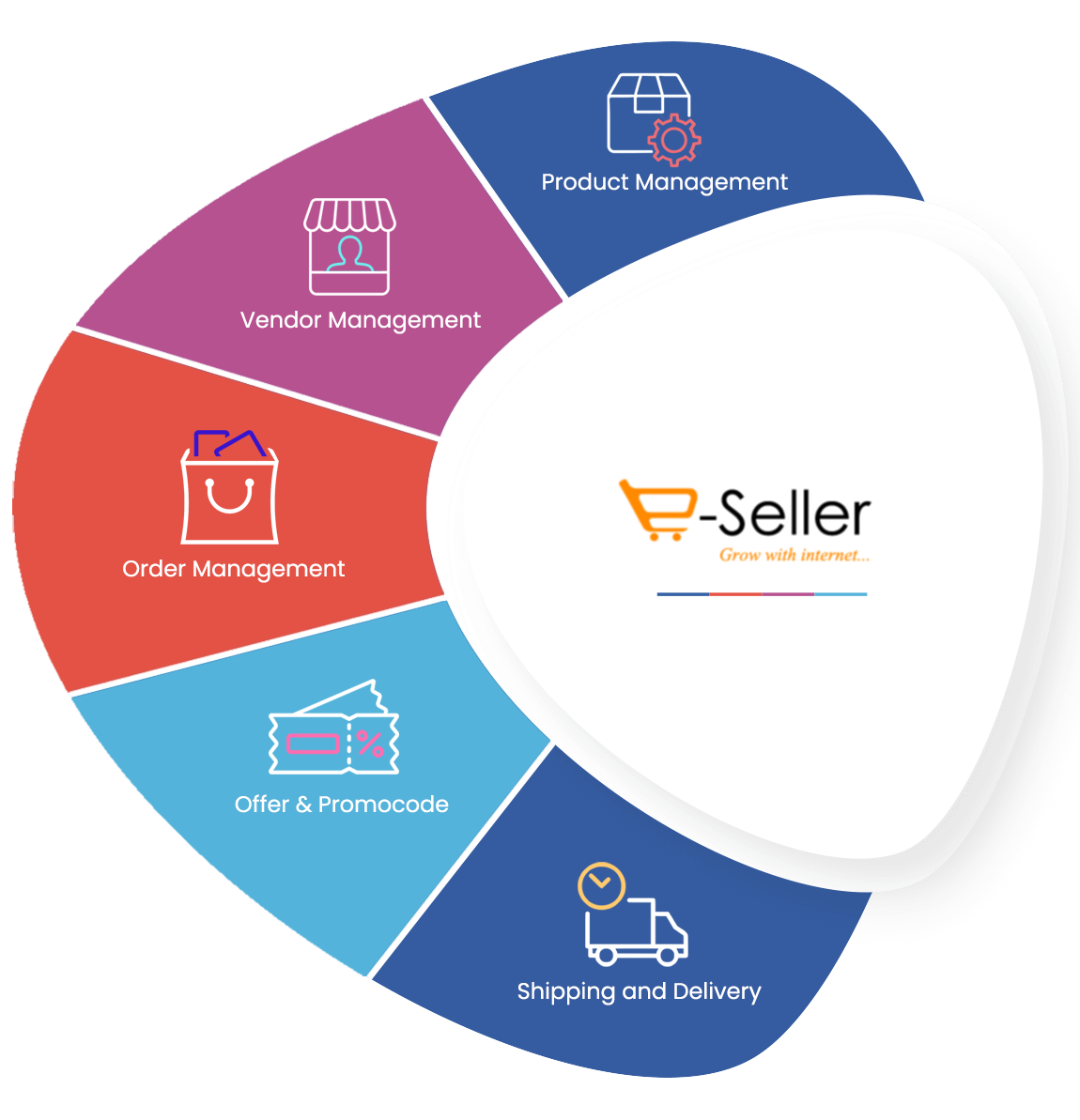 Manage everything
Gain the insights you need to grow—use a single dashboard to manage orders, shipping, and payments anywhere you go.
Fast, Convenient, End-to-End Payments
Seamlessly and securely accept credit & debit cards and more with our integrated payment processing solution.
Rocket Fuel for Your Business
Imagine the possibilities of growing your business into new regions, across customer segments or launching unique brands — all managed from one place. Experience cutting-edge ecommerce, now with the power of multi-storefront.
Request a Quote
Get success with e-Seller
Take the best path
forward
01. Start an business
Create a business, whether you've got a fresh idea or are looking for a new way to make money.
02. Move your business online
Turn your retail store into an online store and keep serving customers without missing a beat.
03. Switch to e-Seller
Bring your business to e-Seller, no matter which ecommerce platform you're currently using.
04. Enjoy your Success
Now you increase your sales and satisfy your customer with e-Seller online shopping software.