Services and Support software
Power up your customer support
Whether you're looking to enhance customer experience or take your support strategy to the next level, it's imperative that you invest in the right customer service software.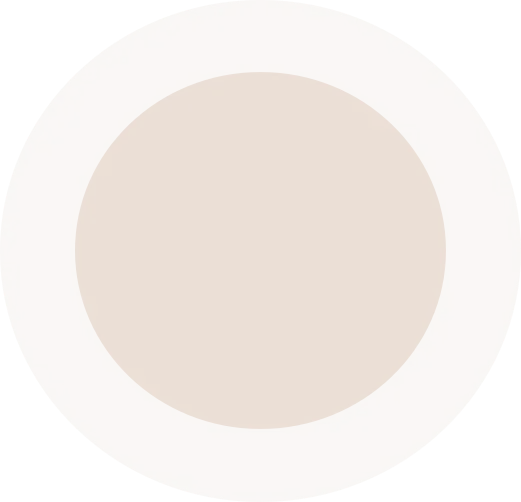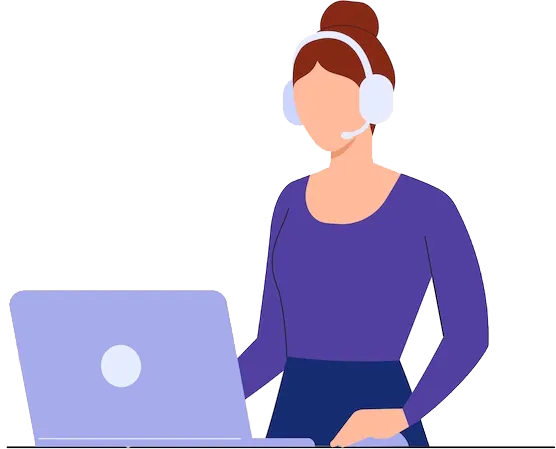 Customer service software is one of the most essential tools to help your support team improve the efficiency of your support operations and the quality of your customer service. It makes assigning and tracking customer requests simple, fosters better team and cross-functional collaboration, streamlines workflows, automates repeatable tasks, and improves support performance.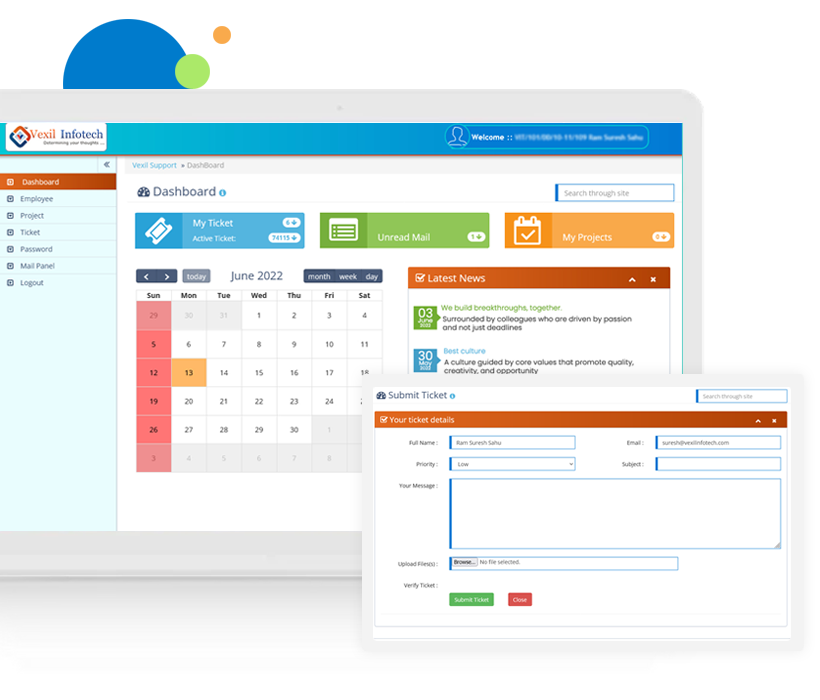 Provide support without breaking a sweat
Vexil customer service software should let you assign and track customer requests easily. You should be able to delegate every incoming customer request to specific team members and check the status – open, pending, or closed – of every customer query.
Some Important Modules -
Vexil Customer support software for any business, any size